WATCH REEL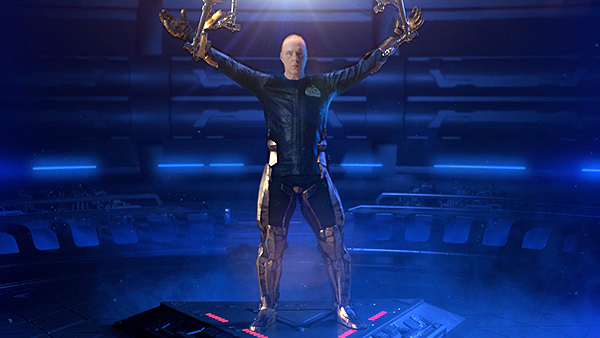 Unlimited possibilities and beyond – this is what "virtual production" techniques and pipelines do promise. Be it on a smaller or larger scale it can be a very helpful tool for creating content in a studio environment that would be hard to film on location by utilizing tracked LED volumes or green screen setups. We are into realtime tools like Unreal Engine since 2015 and do have the experience, staff and partners to suppport and make your virtual ideas come alive – be it for linear film or live streaming situations such as virtual studio sets and more.
Virtual production and realtime 3D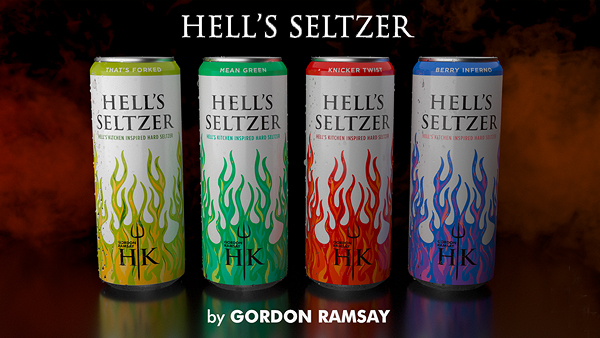 Do you have a product line or single product that needs to be featured in mooving or still pictures? Or is your product still in development and not even prototyped, yet? Then we can help you out with a 3D version of your product and create images that are hard to achieve in a photo- or filmstudio. We do offer the full pipeline from modelling, texturing, lighting, rendering and postwork. From macro shots to huge outdoor sceneries – we can place your product into your dream set without having to leave the studio.
High detailled 3D product renderings and animations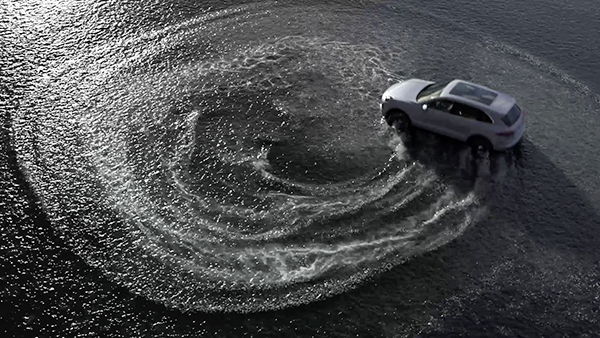 With a focus on our 3D animations skills we do create digital worlds that would be hard or impossible to film or photograph in real life. From standalone 3D scenes to composed vfx shots for your ad-campaign, musicvideo or still images. Our production experience also allows us to serve as vfx supervisors on your film set or even create such production from scratch for you, if needed. Our passion is to create "better then life" content that cannot be told from real and that does balance alternative high production costs on site.
Photorealistic 3D animations, Vfx and liquid simulations for advertising, film and tv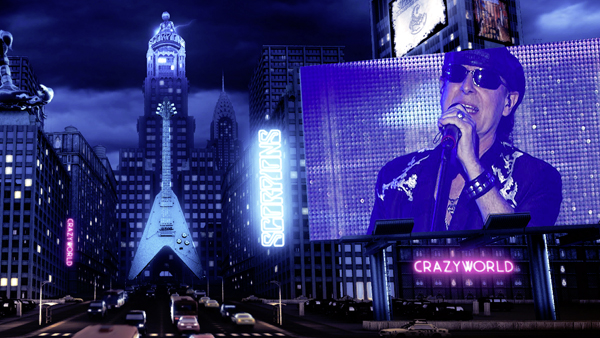 30 years of experience in the entertainment industry are our foundation to create show content for arena shows, live events and tv productions. We do design trailers and intro movies from concept to production rehearsals and premiere of show as well do provide art direction and create LED content for complete arena shows or musicals. Having worked closely with international pop artists and rock legends over so many years does add comfort and trust in our team for our clients all around the globe.
3D Visuals and content
design for shows & tv